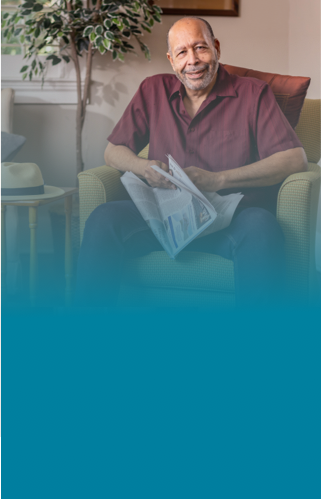 Meet the plan with more benefits and even more heart
Qualify for Medicare and Medicaid? We have the plan for you. Shared Health Dual Plus has $0 premiums and gives you more of the things you really need, like dental care and an allowance for over-the-counter/healthy food items.
A plan that gives you more
Shared Health Dual Plus has no monthly premiums and gives you even more benefits. Give us a call today. And one of our live agents will help walk you through the plan.
Contact us
See who's in our network
We know your providers are important to you. That's why we make it easy to see which doctors, pharmacies and hospitals are in the Shared Health Dual Plus network.
Find care
Medicine without the guesswork
Your pharmacy benefits give you a lot of choices about how you get the prescription drugs you take. This makes it easier for you to save money on your medicine.
See pharmacy benefits
Is Shared Health Dual Plus right for you?
If you live in one of the Mississippi counties we serve, you could be getting more from your health plans. Shared Health Dual Plus is a Dual Eligible Special Needs Plan (D-SNP) — a special plan for those who can get Medicare and Medicaid.